Great American Steak & Potato
631 Miracle Mile Dr, Rochester, NY 14623
Order now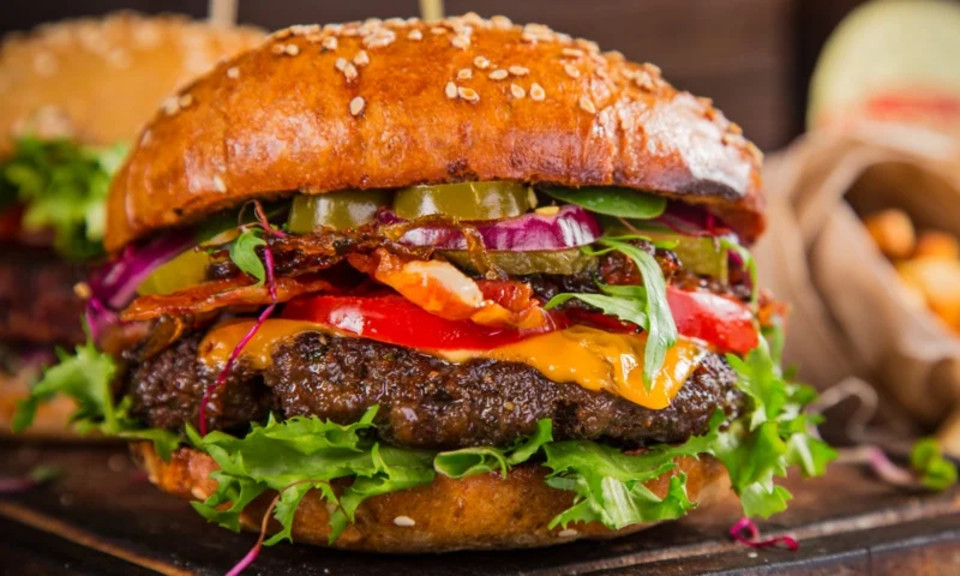 Ira
What is with your drivers? Why are they so lazy? They will pull up in front of a place of delivery but refuse to get out of their cars to make the delivery. Instead the make me come and get it. This is happening regularly and more frequently than in the past. If this keeps up I will stop tipping altogether because if they refuse to complete the delivery, then they do not deserve a tip. It's that simple. I urge you to please address this issue with your drivers. I will not tip if they keep refusing to compete the deliveries.
Chanel
It was just a slight inconvenience that the driver asked me to come outside instead of coming up the stairs to bring my food to the door, but overall, had a great experience! Fresh, tasty, good portions, would order again.
Hannah
Food was good as always, and still quite warm. Smoothie was better than I was expecting. And the delivery man was nice. Overall, great working Birthday lunch. :D
Cecie
(1/2) Very surprised at the garbage plate. Mac salad was seasoned well and the meat hot sauce wasn't too spicy or had a chili taste. Very hard to get a well bal
Julie
When I arrived the food was ready for me. It was really good I will definitely be back to try something else from there menu. Great food !
About us
American, Cheesesteaks, Dinner, Lunch Specials, Salads, Sandwiches, Subs
Today

Delivery: 11:00 AM - 8:10 PM

Takeout: 11:00 AM - 9:00 PM

Delivery

Monday:

11:00 AM - 8:10 PM

Tuesday:

11:00 AM - 8:10 PM

Wednesday:

11:00 AM - 8:10 PM

Thursday:

11:00 AM - 8:10 PM

Friday:

11:00 AM - 8:10 PM

Saturday:

11:00 AM - 8:10 PM

Sunday:

11:30 AM - 5:10 PM

Takeout

Monday:

11:00 AM - 9:00 PM

Tuesday:

11:00 AM - 9:00 PM

Wednesday:

11:00 AM - 9:00 PM

Thursday:

11:00 AM - 9:00 PM

Friday:

11:00 AM - 9:00 PM

Saturday:

11:00 AM - 9:00 PM

Sunday:

11:00 AM - 6:00 PM